Let's be honest: how you think about ANYTHING is how you think about
EVERYTHING. And since your thoughts create your reality, sometimes
even a queen like you can get stuck in a rut, amirite?!
Well the good news is… we got chu! In this 3 month mentorship, Nicole will
teach you the *manifest mindset* and how to continue using it to attract your
dreams for the rest of your life. Nicole draws on her experience uncovering her
purpose, stepping into her power, competing on a coveted HBO show, creating
a six figure income, and building her dream life to help you cancel anxiety and
unleash bad b*tch confidence. The program consists of weekly zoom meetings
and journaling assignments- kind of like homework that you'll actually love.
Afterwards, you'll have all the tools you need to align your vibe and upgrade
your energy in just 5 minutes. YOU become YOUR own coach and YOU
take YOU to the next level! Click here to apply.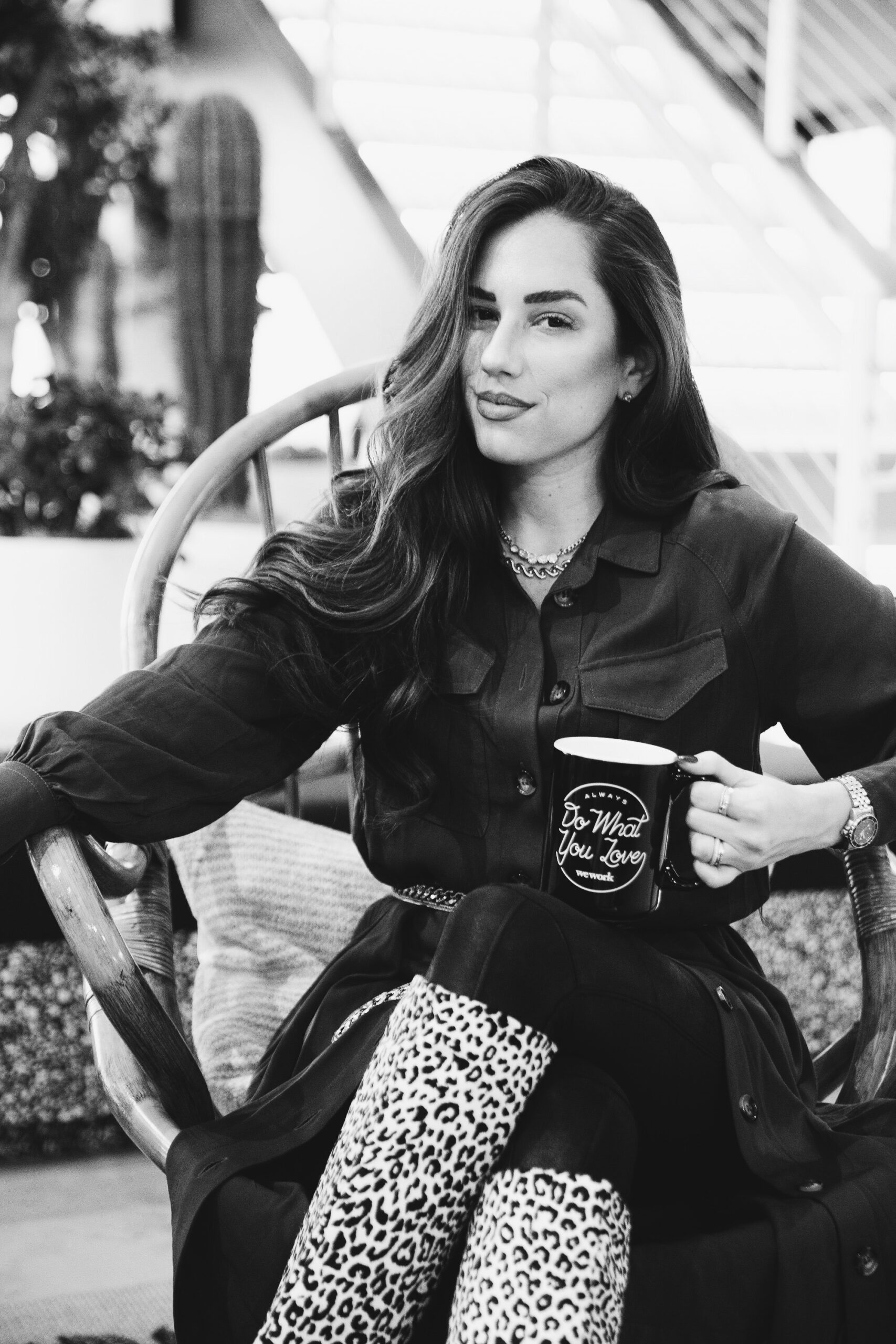 Nicole Rosé Stillings moved to Manhattan with a dream and became a world class DJ, podcaster, mindset mentor & TV personality on HBO Max's The Big Shot with Bethenny. Nicole's mission is to use her entrepreneurial experience in building a six figure business to empower the next generation of badass women by optimizing their mindsets & morning routines with the Queens of Creation mentorship & the Big Queen Energy podcast. Named a "powerful woman" by Marie Claire, Nicole has been featured in Vogue, Forbes, WWD, Business Insider, Fast Company, Cheddar TV & Bravo TV's Summer House. Nicole is an investor & advisor to female founded companies & a board member of UNICEF NextGen because she believes that children are the way forward.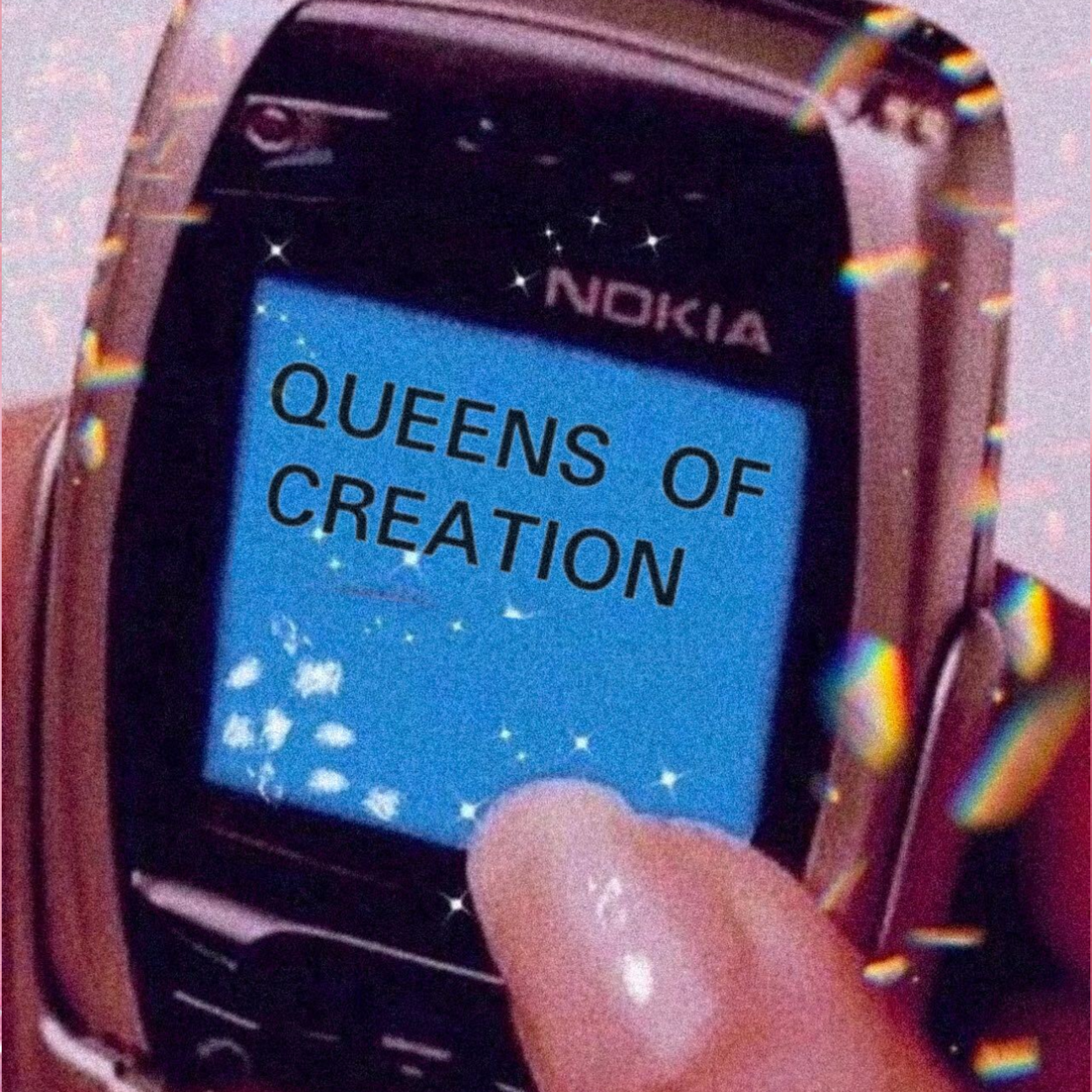 This 5 minute mindset tool will become your new BFF. Use it bright 'n early or whip it out any time, any day when you need an extra boost of energy. This powerful process is customized
specifically for you to help switch your brain into manifestation mode & reboot whenever life throws you lemons.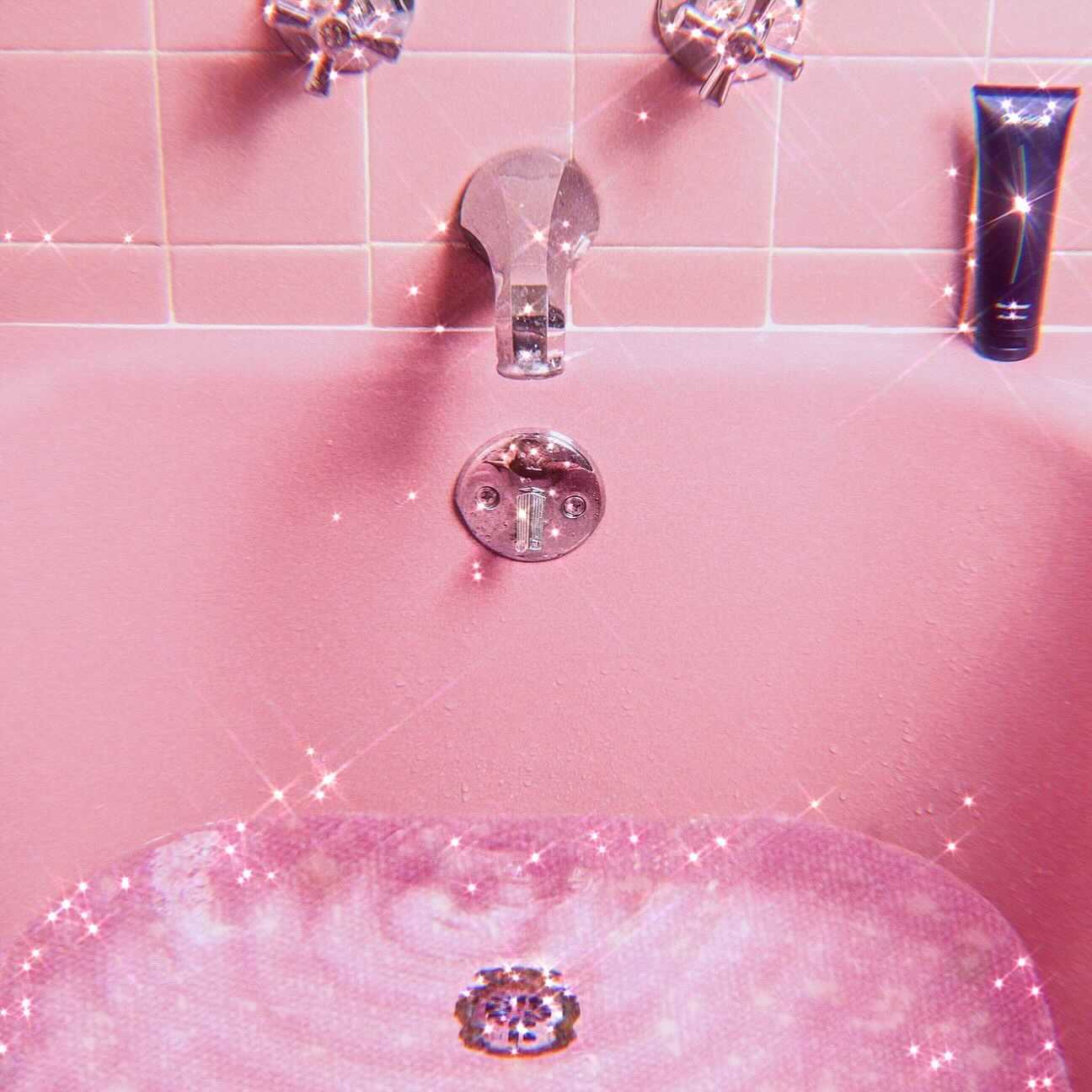 We arm you with all the research behind the way your brain works & how to create
a killer morning routine. Next, we guide you through the process of building your
own practice that pumps you up to crush your day. After we're done, you'll literally
look forward to waking up at the crack of dawn. Seriously.
We teach you the research behind the law of attraction, how your
brain generates positive thoughts & how to use the data to build
your dream life.
We go deep into growth mindsets, purpose archetypes, how to find your soul's true calling & use your purpose to fuel your motivation.
identity & limiting beliefs
We throwback to your core beliefs to help you uncover your most meaningful life & show you how to use mantras to ignite the positive energy inside of you.
We teach you how to tell your inner shit disturber to F off by unraveling intricacies of your identity & embracing your authentic self.
& more including an overview of visualization, meditation, vision
boarding on Instagram, writing your future story & building
next level you!
"I had 3 breakthroughs in session 1 alone! I just started and I
already feel like I got my money's worth."
"Since talking with you last, I've manifested at least 15 amazing
things in my life just by controlling my thoughts. This stuff is LEGIT!"
"Everything I wished for came true! You helped me put my plan
in motion. Can't thank you enough!"
Weekly round-up at happy hour on Thursday with 
pro-tips, life hacks, playlists, podcasts, & psa's!