This is for the babe who wants to live a balanced life. You want to be informed but in a positive way. You deserve all the tools to live your best life. We got you.
Sup babe is self-care through pop culture & comedy. Our goal is to inspire the next generation and arm you with bite-sized actionable advice you can use to improve your life on a daily basis. Each week, we publish pro tips with authors & experts, and life hacks with our resident
expert & host, Nicole Rosé.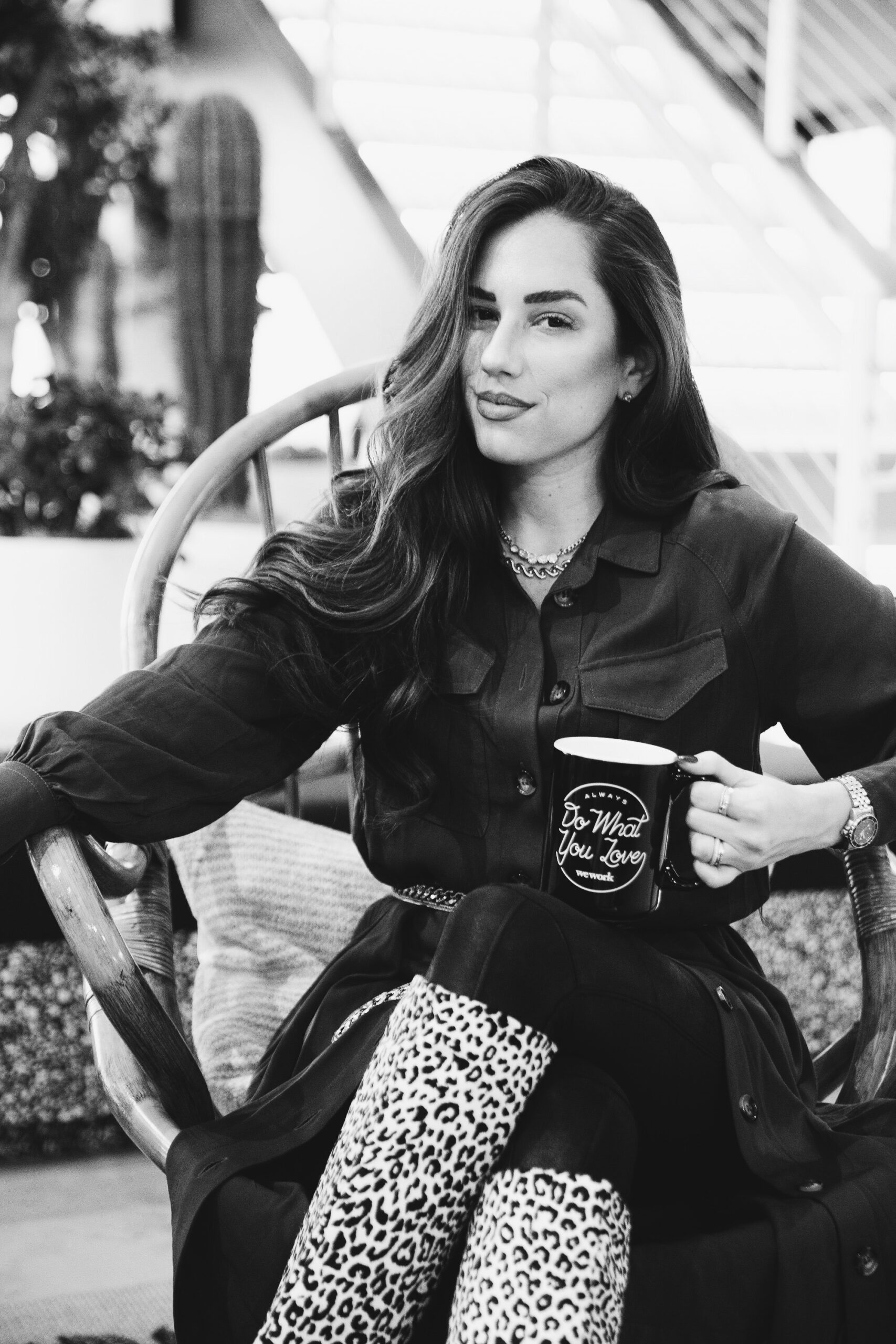 Popularly known as DJ Rosé, Nicole Stillings is a DJ, Entrepreneur & Influencer. She's the founder of Rosé Rockers, the first ever headphone made for women, and an advisor & investor in other startups. Called a "powerful woman" by Marie Claire, Nicole mentors several young women and is a board member of UNICEF NextGen. Nicole's spiritual gift is making light of serious situations and breaking down complex topics & tips into digestible advice. Nicole has been featured on Cheddar TV, Business Insider, Vogue, Forbes, Fast Company & WWD.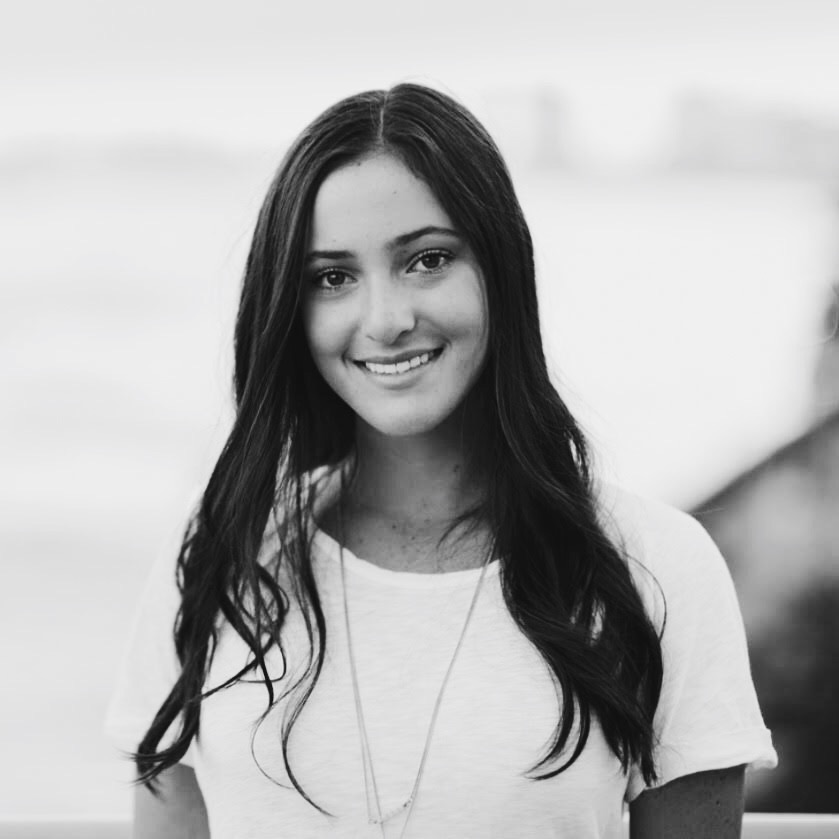 Part-time Sup, Babe? co-host and full-time workaholic, Mia is here to give you the inside scoop with some advice along the way. When she's not behind the mic, you can usually find her sipping a matcha latte and humming whichever pop ballad that's been stuck in her head for the past week. Mia's motto: Be nice, be kind, be the best you that you can be.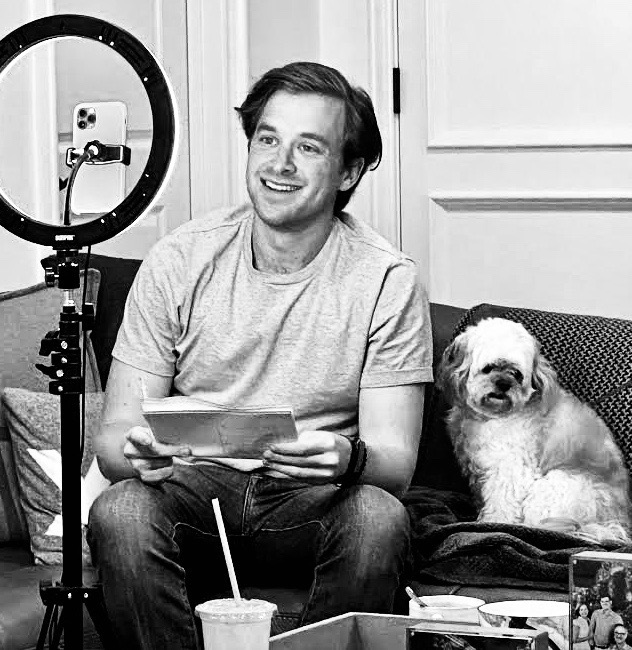 Marshall is our sometimes co-host for Sup, Babe? He is a former investment banker, current venture capitalist, movie producer and hosts his own show "What to Do with Marshall" on IG Live (@marshallsandman)! When he isn't working (not sure what time of day this is?), he is binging movies and writing his own television show!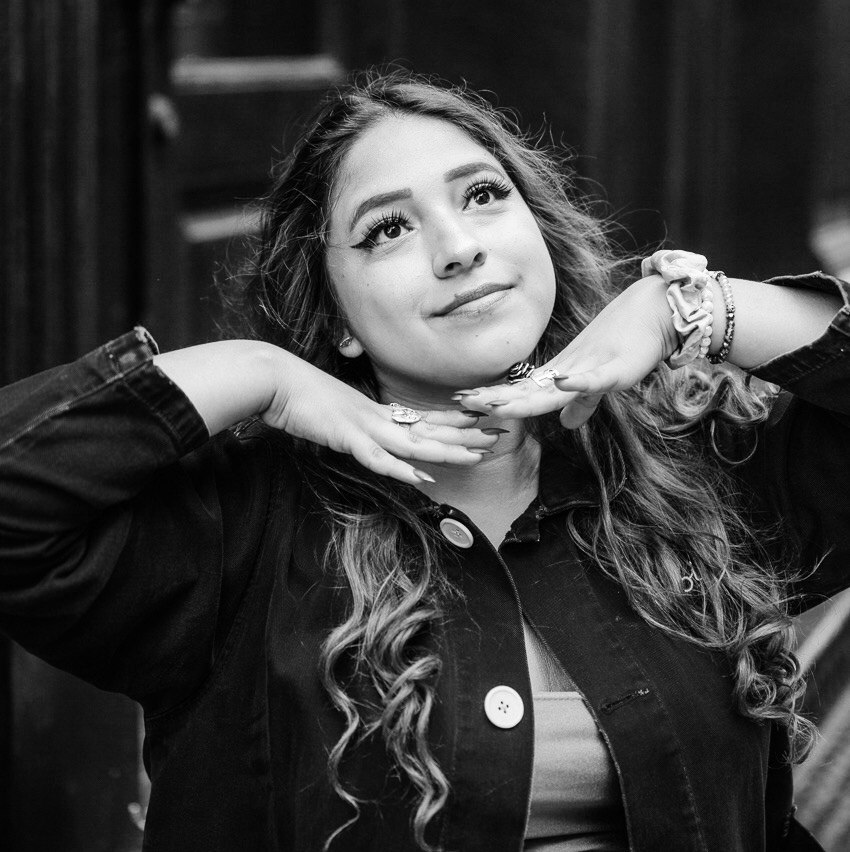 Melanie is our in-house graphic designer (she even designed the web page you're looking at right now!) She's a book worm, avid tea drinker & lives and breathes rock 'n roll. On her off days, you can find her doing candle-lit yoga or drinking a cup of tea with a good book. She thrives on empowering other women & radiating positive vibes.
Weekly round-up at happy hour on Thursday with
pro-tips, life-hacks, playlists, podcasts, & psa's!