We seek out best selling authors, successful entrepreneurs, coaches of all kinds and viral content creators to uncover their secrets about mindsets, success habits & manifestation hacks to help you unlock your inner queen.
This show is all about woman to woman mentorship in a raw, real, unapologetic style sprinkled with lighthearted humor & girl talk. Press play to listen to intimate conversations with Bethenny Frankel, Serena Kerrigan, Adrienne Bankert & more. Here to empower you on your journey to fearless creation.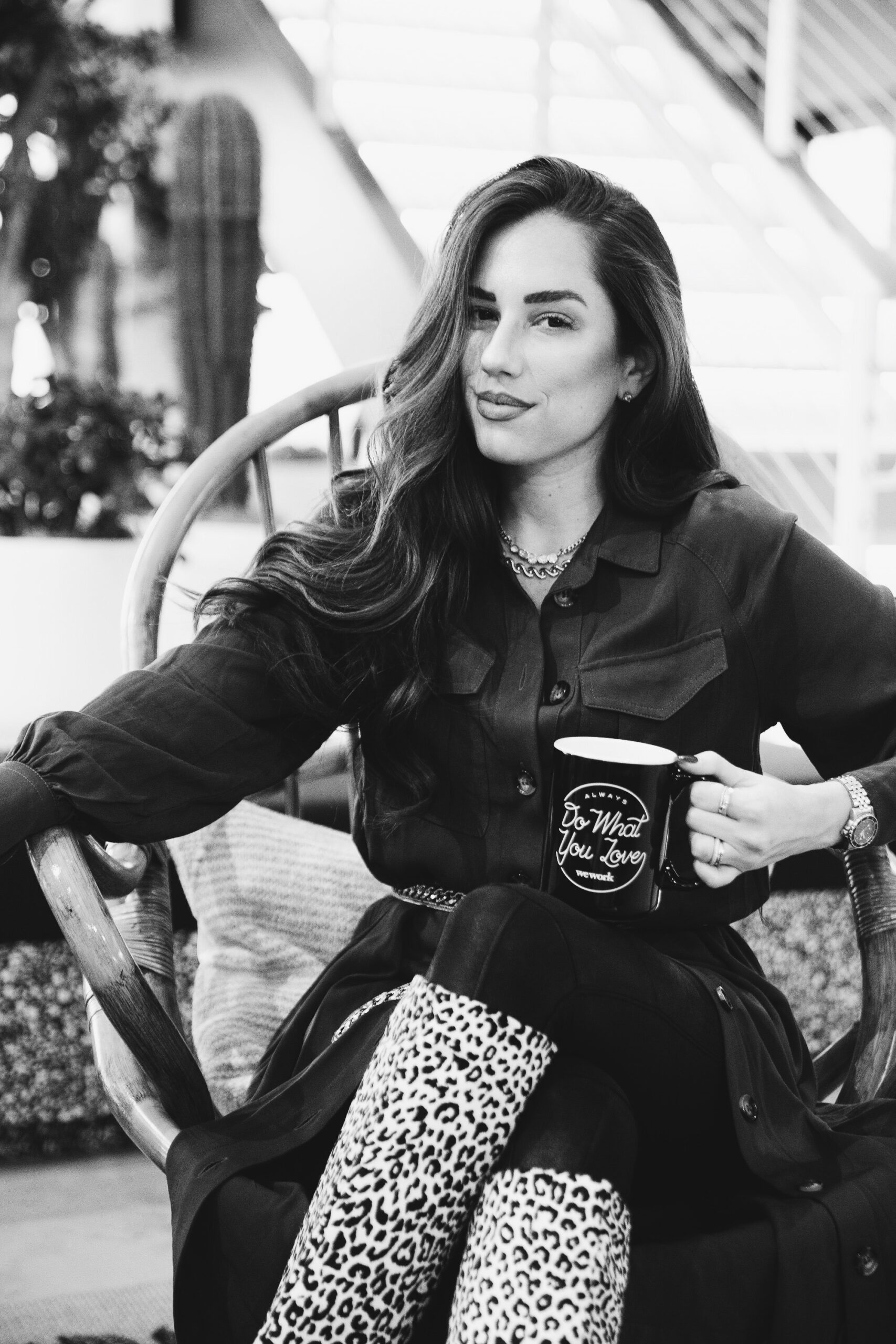 Nicole Rosé Stillings moved to Manhattan with a dream and became a world class DJ, podcaster, mindset mentor & TV personality on HBO Max's The Big Shot with Bethenny. Nicole's mission is to use her entrepreneurial experience in building a six figure business to empower the next generation of badass women by optimizing their mindsets & morning routines with the Queens of Creation mentorship & the Big Queen Energy podcast. Named a "powerful woman" by Marie Claire, Nicole has been featured in Vogue, Forbes, WWD, Business Insider, Fast Company, Cheddar TV & Bravo TV's Summer House. Nicole is an investor & advisor to female founded companies & a board member of UNICEF NextGen because she believes that children are the way forward.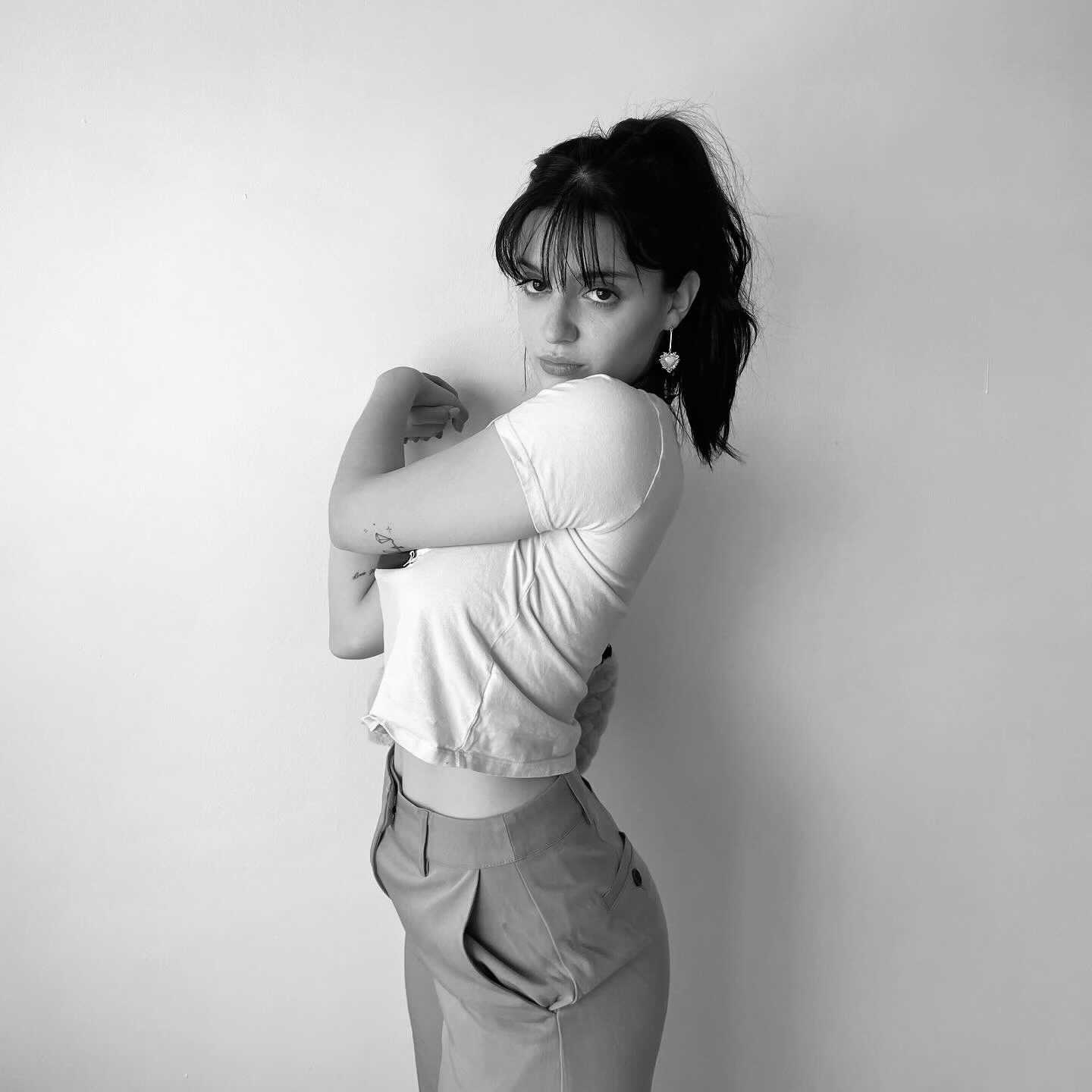 Coffee addict & our local NYC babe, Nina does a little bit of everything. On the daily you can find her brainstorming the next BQE podcast episode to connecting with our community via social media. Her eclectic & funky style matches our chill vibe and you can always count on her for caption ideas and good lighting.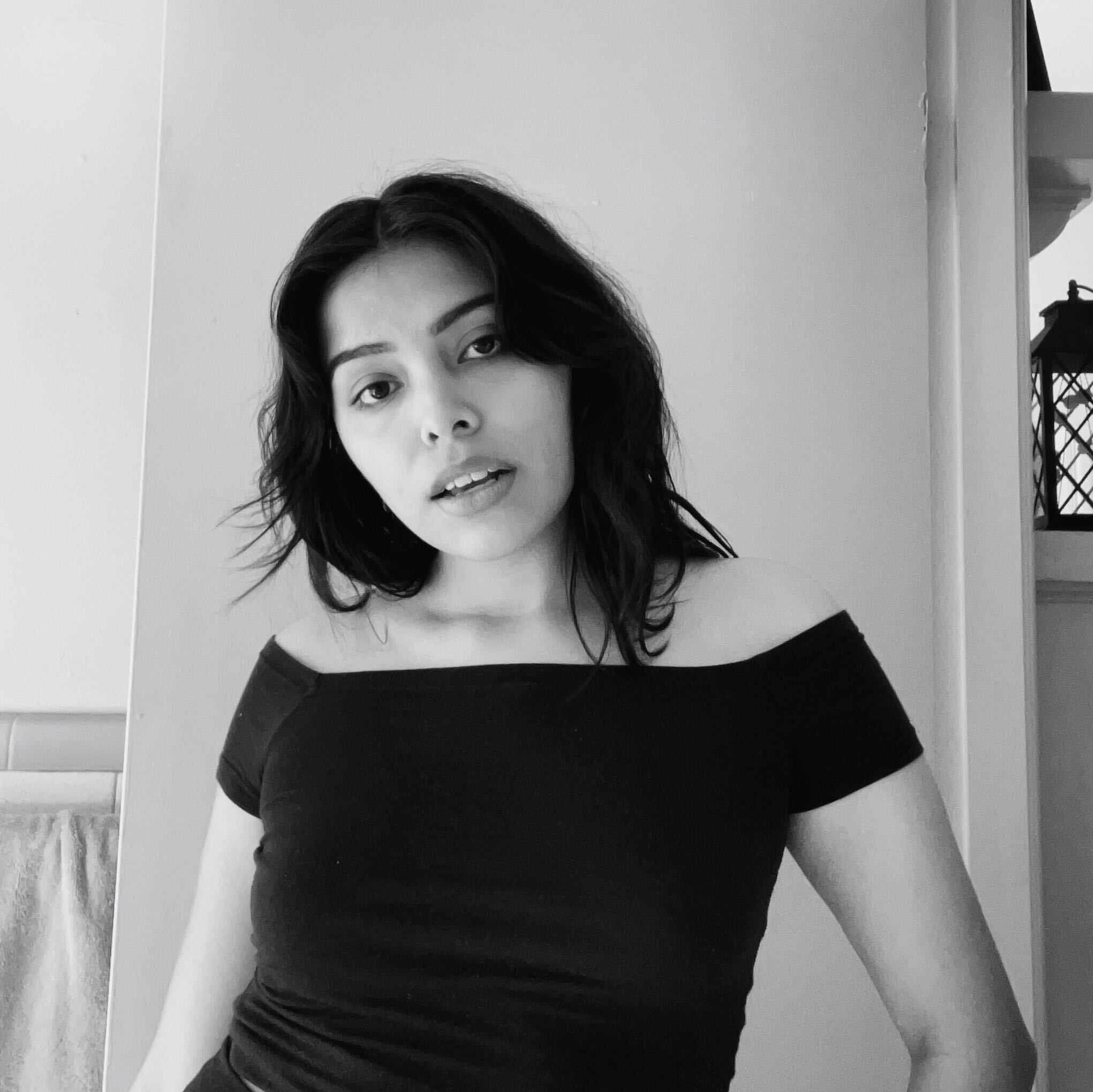 Vanessa is our social media gal for Big Queen Energy. She is a soon-to-be graduate of Florida State University with dreams of moving to NYC post-graduation. When she isn't creating daily Instagram content, you can find her brainstorming & executing viral Reel and TikTok content. Her eye for aesthetics creates our in house graphics, such as our podcast cover.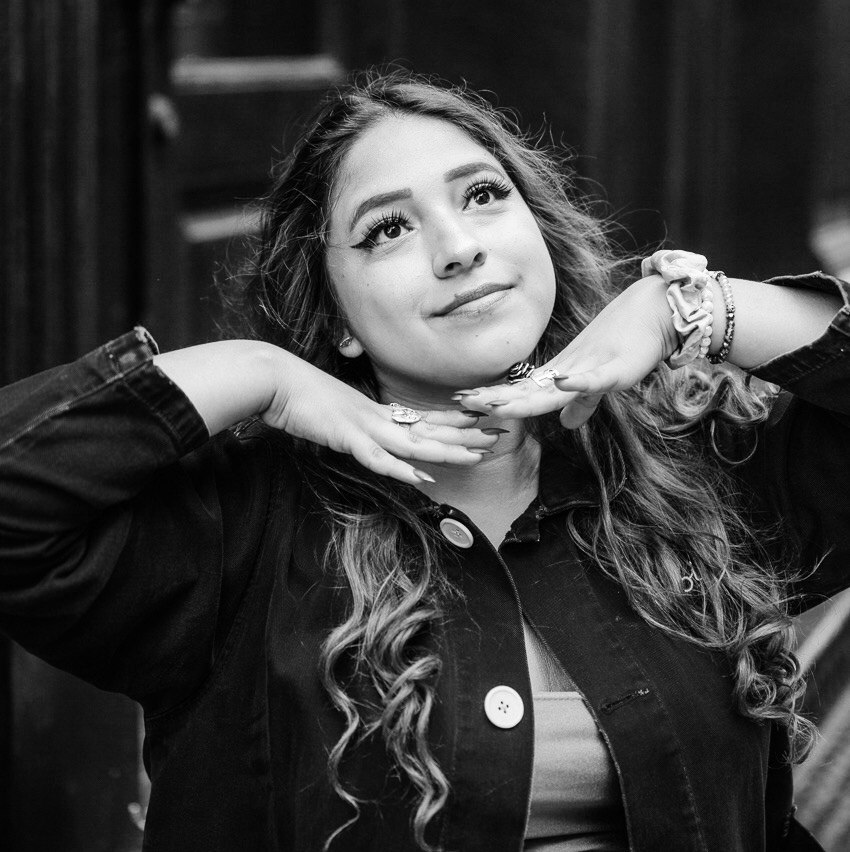 Melanie is our in-house graphic designer (she even designed the web page you're looking at right now!) She's a book worm, avid tea drinker & lives and breathes rock 'n roll. On her off days, you can find her doing candle-lit yoga or drinking a cup of tea with a good book. She thrives on empowering other women & radiating positive vibes.
Weekly round-up at happy hour on Thursday with 
pro-tips, life hacks, playlists, podcasts, & psa's!